A new hip-hop theater show about police racism and white allyship is coming to Unity Theatre
A brand-new hip-hop theater show about police racism and white allyship tours North West schools and community centers this Spring.
LOOPS, from 20 Stories High, co-produced with Liverpool Everyman & Playhouse and in association with Unity Theatre, promises to be a show full of Black joy and empowerment, uplifting music, and practical strategies on how to deal with ongoing police encounters.
Following a day in the life of Djibi – a young Black man living in a largely white area of ​​Liverpool – LOOPS explores stop and search, institutional police racism and how it affects Djibi's relationships with his family, friends, and wider community.
Written and directed by Keith Saha, LOOPS was developed together with the show's performers Winston Branch (Peaky Blinders, The Streets Where We Live) and rapper/producer Mal Lidgett (BBC's Rap Trip), who has created original live music.
A vital element of the creative process has been the involvement of Chantelle Lunt (Merseyside Alliance for Racial Equality) and Black and Global Majority artists and activists local to Liverpool and Toxteth.
As Keith Saha explains:
"We've been having ongoing conversations with young Black people and People of Color about racism within the police and the traumatising effects of stop and search.
"20 Stories High also learned, while leading creative empowerment workshops for young people at the first ever Liverpool Against Racism Conference in 2021, that not one of the four secondary schools involved had ever explored racism in the classroom."
During this time, 20 Stories High were involved with My White Best Friend North at Liverpool Everyman, a festival for Global Majority writers to pen honest letters to their white best friends. Many explored white allyship and what this meant, with the event bringing Keith and Chantelle together for the first time. Keith continues:
Chantelle had written a piece about her time in the police force. Not only did her letter to her white police colleague confirm that racism was alive and kicking in the force, it also shone a light, for many of us, on how severe it actually was.
"We knew we needed to do something together, something to respond to what was happening. As an activist theater company, making a show to tour into community spaces for young people was the perfect response."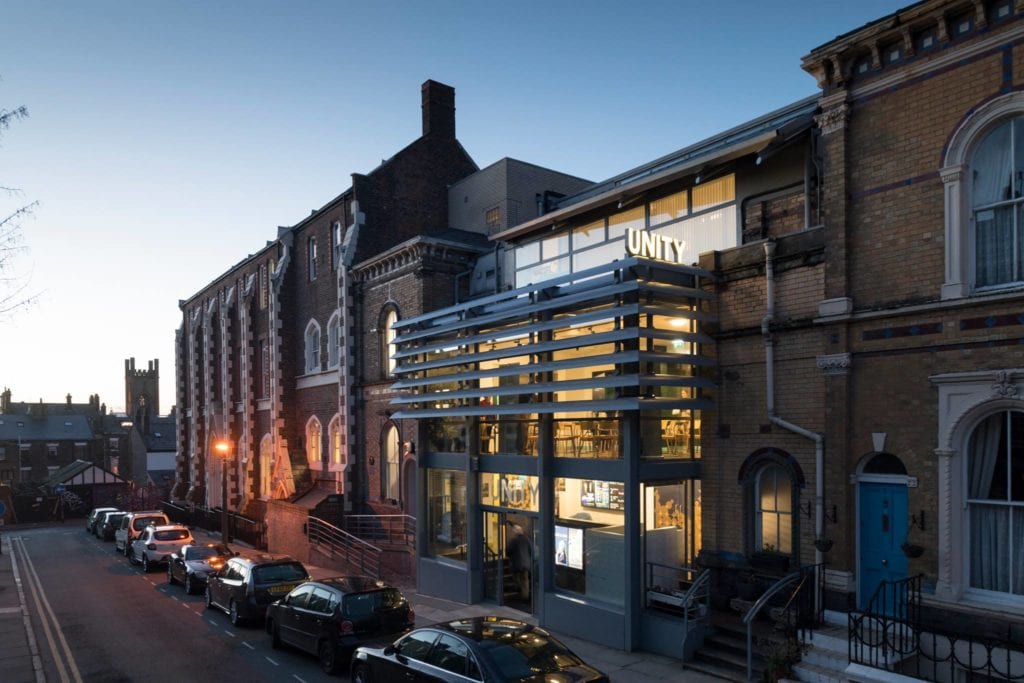 Reflecting on why theater was the answer, Chantelle Lunt said:
"When you see a good performance, you really experience what is happening. And theater allows moments of levity: it's not always as hard hitting as a speech or document. It humanises the experiences of marginalized people and, when it comes to racialised people, it can resonate deeply."
Creating a play that exposes and explores this racism and white allyship, while also bringing Black joy and empowerment to young people, has been a challenge and the team have been particularly keen to offer practical solutions on how to deal with the police on a daily basis. . Keith is hopeful LOOPS will have impact:
"It's hard and obviously emotional, but there was a determination in the room to make this a piece that shared experiences and offered hope and solutions.
"Having had conversations with peers and young people about institutional racism in the police since for as long as I can remember, there is a feeling on the street and indeed from statistics that things are getting worse. The hope for this play is that it can open up a conversation in those spaces where conversations aren't happening, to offer tools to young Black people and people of color and to fully explore what white allyship means and to bring Black joy and empowerment to young people."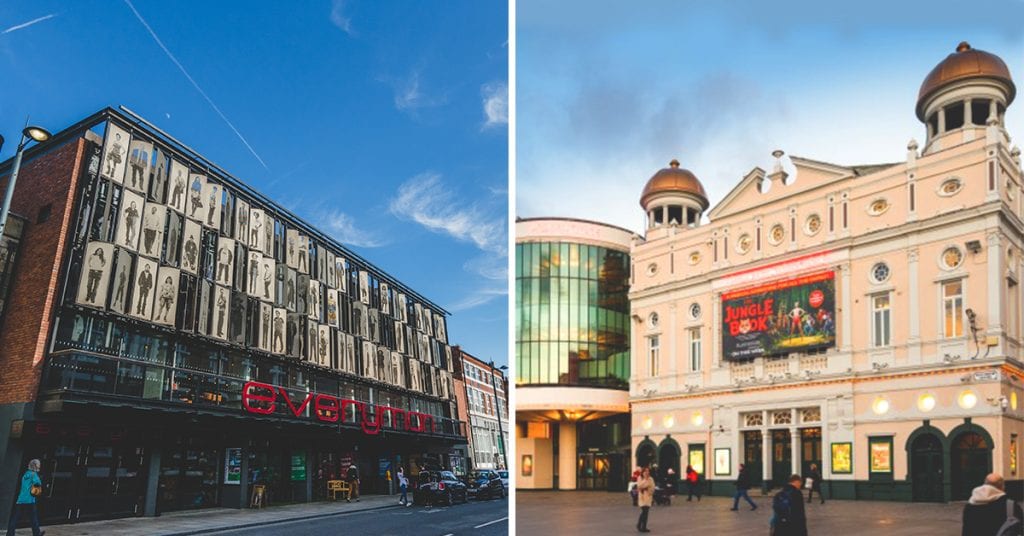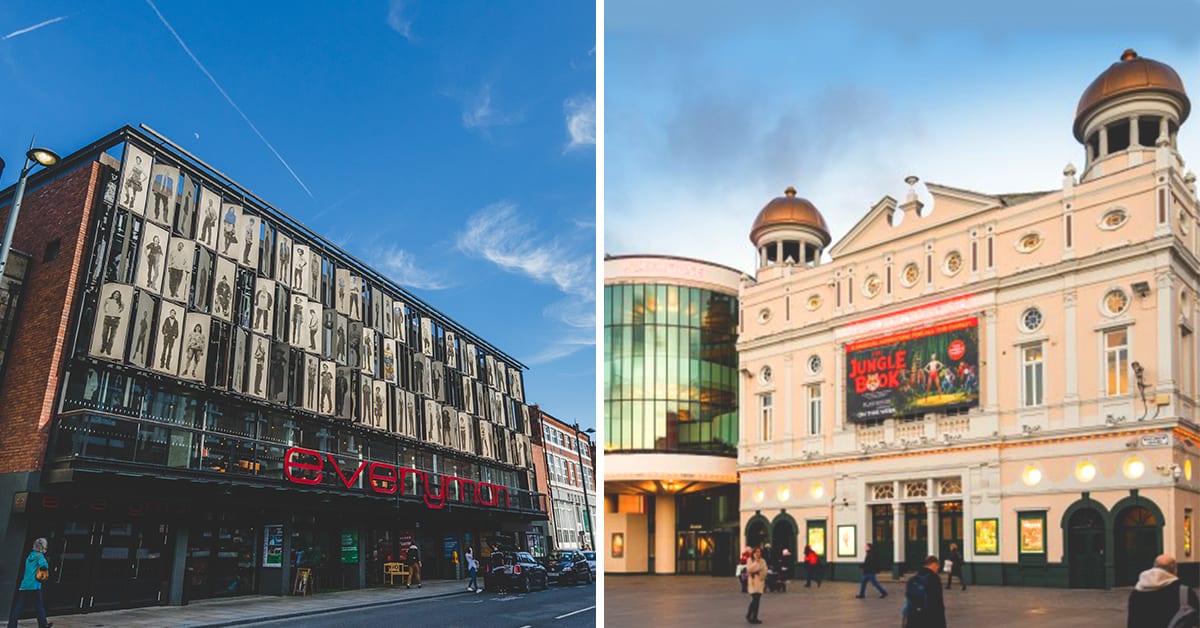 With wellbeing being one of 20 Stories High's core values, the company is conscious of the impact the show's nature may have on those involved and will be working with Drama Therapist Michelle Richards to support the team on tour.
In addition to the show being performed in community venues and schools, Chantelle Lunt will be leading workshops with young people around Black empowerment and Black resistance. The team has been working in partnership with Y-STOPan organization which equips young people with the knowledge they need if they get stopped, and StopWatchan organization which turns a spotlight on stop & search and campaigns against the overpolicing of marginalized communities.
LOOPS tours to community venues and schools Jan & Feb 2023. The show is available for the public to watch at the Unity Theatre, 2nd February at 7.30pm and 7th Feb at 7.30pm.
The show on the 2nd Feb is now sold outwith tickets available for the extra date 7th Feb at Unity Theater here.