Celebrating jazz in the heart of Bursa with Nilüfer Jazz Festival
The Nilüfer Jazz Festival will mark the 2023 winter season with its eighth edition and offer unrivaled access to live performances by local and international musicians as well as inspiring talks and engaging multidisciplinary workshops in Bursa from Feb. 9-20. One of the most anticipated music events of the year, this edition of the festival returns to new winter venues across the city, with exciting opportunities for music fans to enjoy live music by their favorite artists.
Set in the picturesque landscape and rich cultural history of Bursa, the Nilüfer district is widely known for its young, dynamic and metropolitan spirit. As a member of the European Jazz Network, the Nilüfer Festival has drawn great attention and huge crowds from all over the country since its debut in 2016.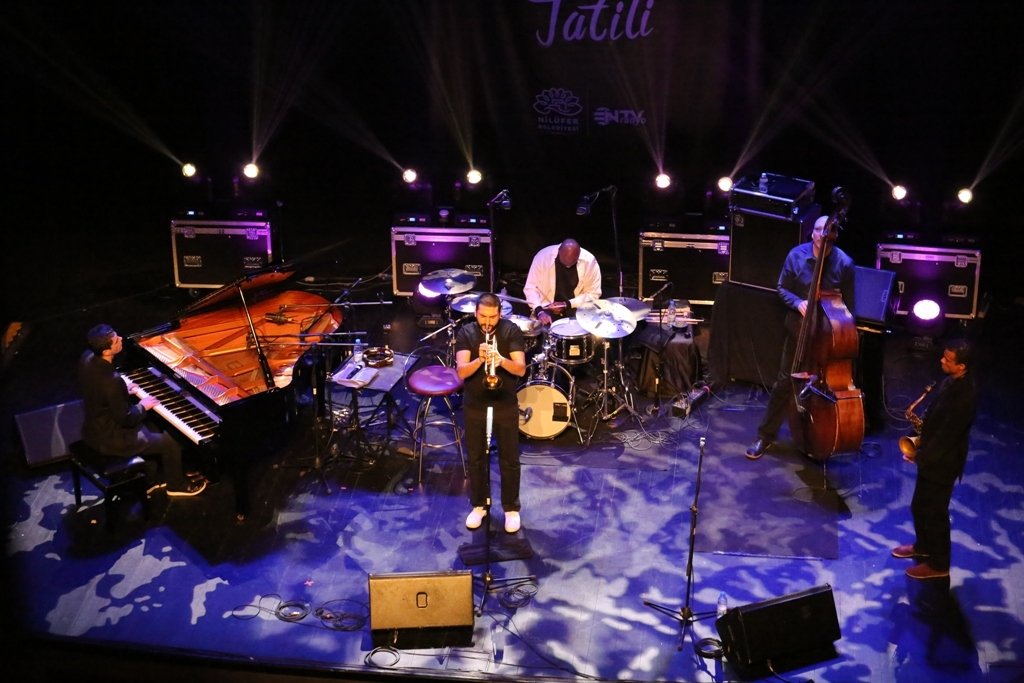 This year, the Nilüfer Jazz Festival will launch with the "Tahayyül" theme, which roughly translates as envisagement to invite people, especially young generations, to dream and imagine, anticipate an act of recognizing the power of imagination. The theme will also be reflected in festival events including a new activity program that is specially designed for high school students. In its eighth year, one of the objectives of the festival is to foster creativity among young students through music and encourage them to harness their imagination.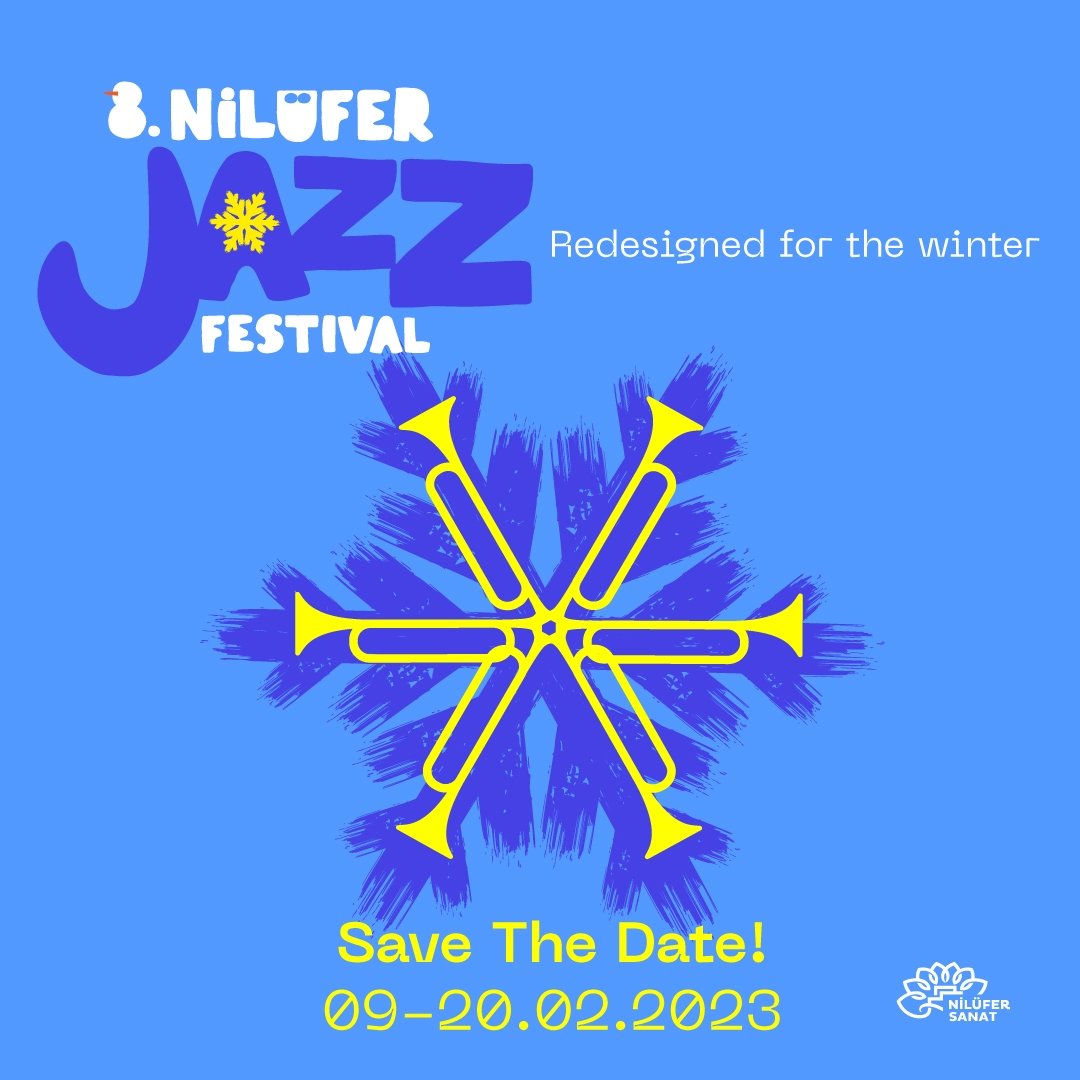 Having featured world-famous trumpeter Ibrahim Maalouf and jazz drummer Ferit Odman's Quintet in previous editions, this year's Nilüfer Jazz Festival will welcome emerging musicians and established jazz masters onto its stage between Feb. 9-20. For the latest announcements, including the line-up, list of venues, activity program and ticket sales, be sure to check out the social media accounts of the Nilüfer Jazz Festival.
.