Cloudy skies continue into Sunday, mild and sunny skies ahead | top stories
ROCKFORD (WREX)—Another day of gray overcast skies is in the book. Hopefully we can see the sun into the week ahead.
Clouds continue to be stubborn to clear throughout the rest of the day and into this evening as temperatures sit in the mid to upper 20's. Clouds remain in the forecast for tonight with the chance for some foggy conditions.
There is a chance for some freezing fog as another night with cooler temperatures and light winds are in the forecast. With that being said, any untreated surface like sidewalks and roadways could be slick tonight into tomorrow morning.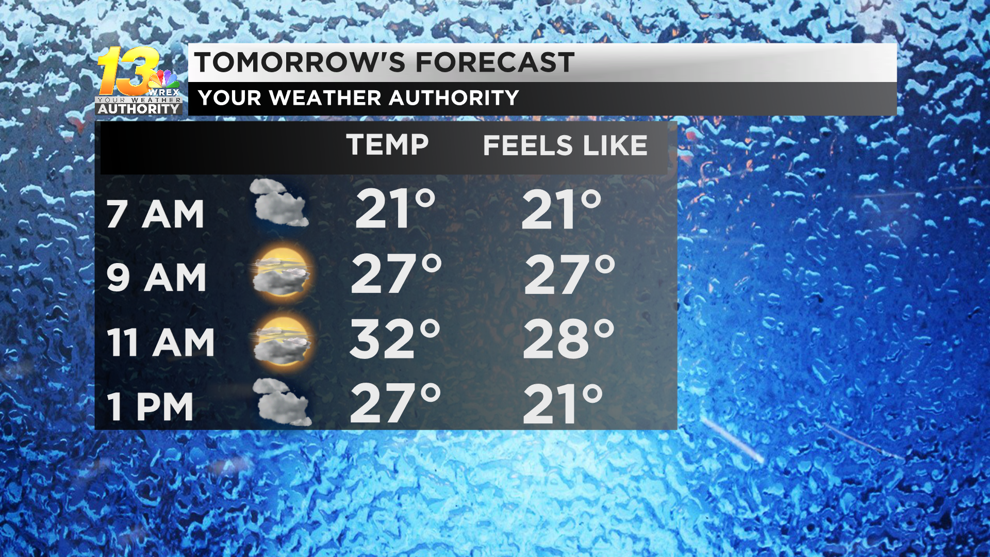 Another mostly cloudy start to Sunday is ahead, with temperatures in the mid to upper 30's. We could see some peaks of sun from the clouds by tomorrow afternoon.
Mild temperatures and a mix of sun and clouds kicks off our work week next week. Highs could be near the low 40's for most of the week.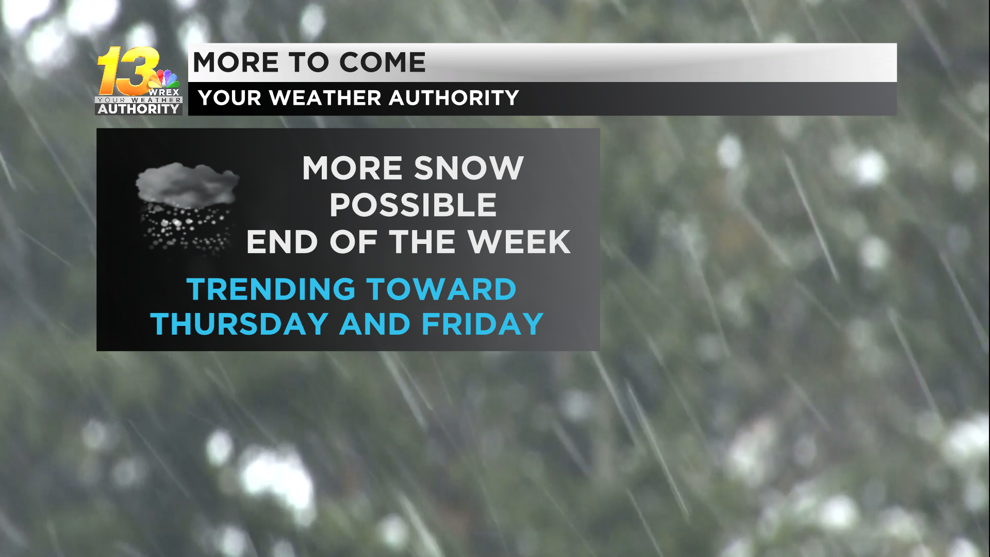 We remain dry for most of the week until Thursday into Friday as a wintry mix could be possible. Keep an eye on the forecast as we continue to iron out the details for the end of the week.