Is 'Women Talking' Based on a True Story?
The buzzy awards season film Women Talking stars Frances McDormand, Rooney Mara, Claire Foy, and Jessie Buckley as Mennonite women who are grappling with the aftermath of widespread sexual assault. The women must decide whether to stay or leave their community. At the 2023 Oscars, Women Talking is up for Best Picture and Best Adapted Screenplay, for director Sarah Polley's adaptation of Miriam Toews's novel of the same name.
Women Talking es based on a true story, one that was fictionalized by author Miriam Toews. Toews herself was born in a Mennonite community in Canada; she left when she turned 18. "I felt I had an obligation to write down hope for change for Mennonite girls and women," Toews said. "I hope the Mennonite patriarchy and the misogyny inherent in the fundamentalism that conservative Mennonites preach, that one day will change."
The true story (and Women Talkingthe novel) took place in Bolivia. Starting in 2005 in a Mennonite community in the Latin American nation, women and children were drugged and raped, and told that their attacks were ghosts and demons. Ace Vice reported, "Throughout the community, people were waking to the same telltale morning signs: ripped pajamas, blood and semen on the bed, head-thumping stupor. Some women remembered brief moments of terror: For an instant they would wake to a man or men on top of them but couldn't summon the strength to yell or fight back.Then, fade to black."
In 2009, two men were caught when a woman woke up during an assault, and eventually a group of nine men—ages 19 to 43—confessed to the attacks from the past four years. Per Vice"To incapacitate their victims and any possible witnesses, the men used a spray created by a veterinarian from a neighboring Mennonite community that he had adapted from a chemical used to anesthetize cows. According to their initial confessions (which they later recanted), the rapists admitted to—sometimes in groups, sometimes alone—hiding outside bedroom windows at night, spraying the substance through the screens to drug entire families, and then crawling inside."
The 130 victims (a low estimate) ranged in age from age 3 to age 65. During the trial in 2011, seven of the eight defendants were found guilty. It's horrific, and the film captures the horrors of the assaults while barely showing them on the screen.
According to the New York TimesToews first heard about the story through the "Mennonite grapevine."
As Catherine Porter writes in a profile of Toews tied to the book's release in 2019, "the story wouldn't release its claws. The colony was named after her home province of Manitoba. It was much more traditional…but the foundation was the same. She imagined the Bolivian women as her kin, even giving them her family names, and set them in a hayloft to debate three options—do nothing, fight or leave. In reality, the women stayed. In Toews's fictionalized version, that was not an option."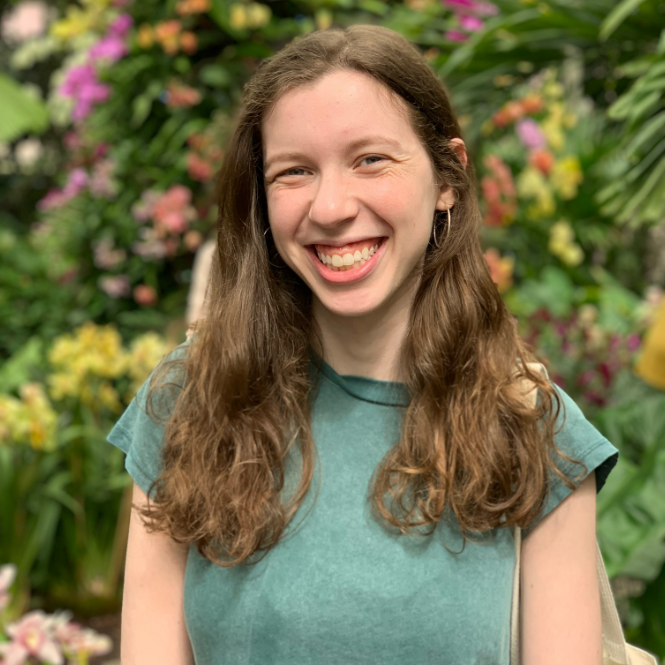 Emily Burack (she/her) is the news writer for Town & Country, where she covers entertainment, culture, the royals, and a range of other subjects. Before joining T&C, she was the deputy managing editor at Hey Alma, a Jewish culture site. Follow her de ella @emburack on Twitter and Instagram.