VC students get registered for spring semester at 'Super Saturday' event | News
With the start of the new year comes the time for students of Victoria College to get registered for classes as part of its Super Saturday registration event.
Whether it was students enrolling in community college for the first time or students returning after a few years, the students of Victoria College took advantage of the college's resources being made available at the event with the spring semester's noon Thursday registration deadline approaching.
Victoria College students of diverse backgrounds were all on hand from students registered with their kid in tow, students looking to return to college to pursue their dream career after starting a family and parents guiding their first-time college students through the process.
Students were lined up ready to get registered before the door of Victoria College's Welcome Center opened, Bobbi Cubriel, Advising and Counseling Services director. said.
"The idea of ​​Super Saturday came about when we realized a while back, years ago, that our students are the nontraditional students. They aren't students that are always available between 8-5 because our students typically have other responsibilities within their days: full-time employment, multiple jobs on occasion, taking care of their kids, and taking care of family members. They've got other responsibilities."
The Super Saturday event in turn allows for the students to have an opportunity when they aren't busy to come and take care of everything all at once whether it be testing, booking, registration, advising financial aid and more, Cubriel said.
One such student is Victoria Resident Aaron Rosas, 24, who is returning to Victoria College to pursue a career in the medical field for the first time in two years after he got married and became a father.
Between his family commitments and his job working full-time as a stocker at HEB, he has very little time to make it over, so the Super Saturday event makes it much easier, Rosas said.
"I was off this weekend, and it gave me time to learn more about what classes I needed to get finished what I started," he said. "I'm trying to get back into it and get a good-paying job."
When he first started, he was pursuing a career in nursing, which has always been a career field that has dominated in his family, but after time to think about taking care of his child, he hopes to pursue a career in physical therapy.
"Doing this on a Saturday actually helped it to where we can start setting up classes and get what I need done and get back in the flow of things," he said.
For others like Victoria resident Dakota Ridley, 19, a first-time college student who was going through the process with his mom Pauline Ridley, 52, it also made the process easier as it allowed him and his family to go through the process together.
It was still early in the morning for Dakota Ridley, who had yet to wake up fully and was in need of coffee, but he and his mother were there to register to pursue a welding degree.
He was looking at getting his basics done and then following in his father's footsteps as a welder, he said.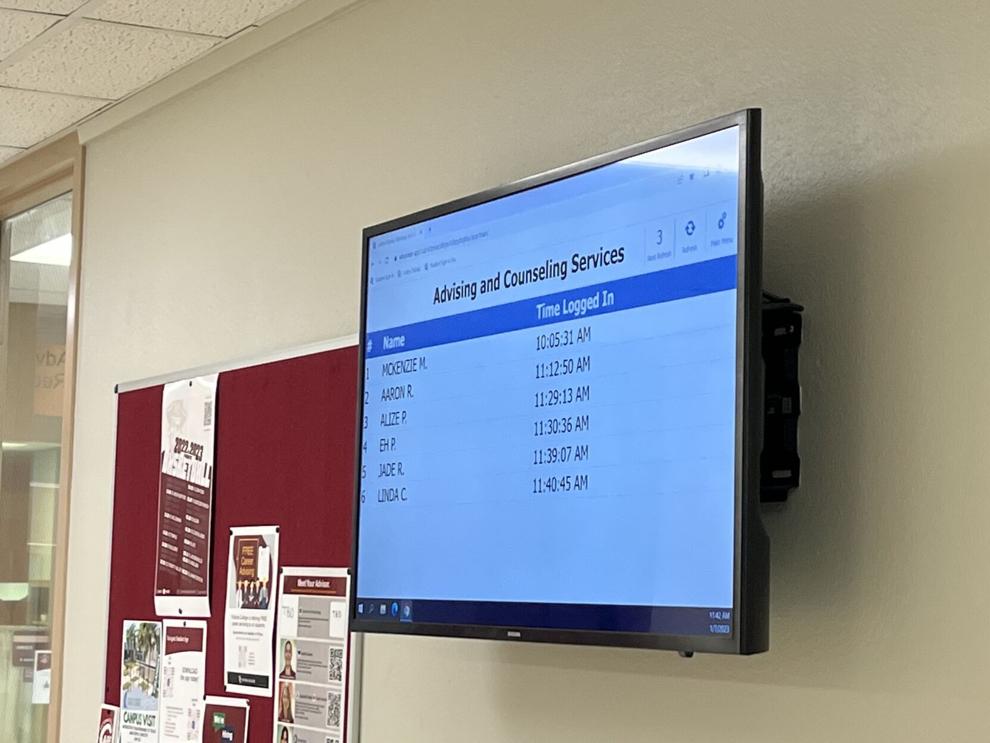 Having grown up watching his dad work on care and build things as a welder made him want to pursue that path, Dakota Ridley said.
Pauline Ridley was anxious with him starting his college career, but the event made it much easier for them, she said.
"It's a new start, new beginnings, new year," she said. "I'm very grateful they had this event on a Saturday, so I'm able to be here if he has any questions and be present for it."
The Super Saturday events have now been going on for about four years and have been a huge success, Cubriel said.
"We have seen over the years that it has been a benefit so much so that we just decided to institutionalize it and do this at the beginning of every semester," he said.
While the deadline to register for classes for the full spring semester in Thursday there will be eight-week classes starting after spring break that can be signed up for, and Cubriel encourages people to look into registering for those courses even if they miss Thursday's full semester deadline, he said.
"I would definitely say go for it," Rosas said. "It's never too late. I'm going to be 25 in September, so it is never to late to go back even if you start, stop and start again. You just got to find the right time. But when they do things like this it gives people time to come out."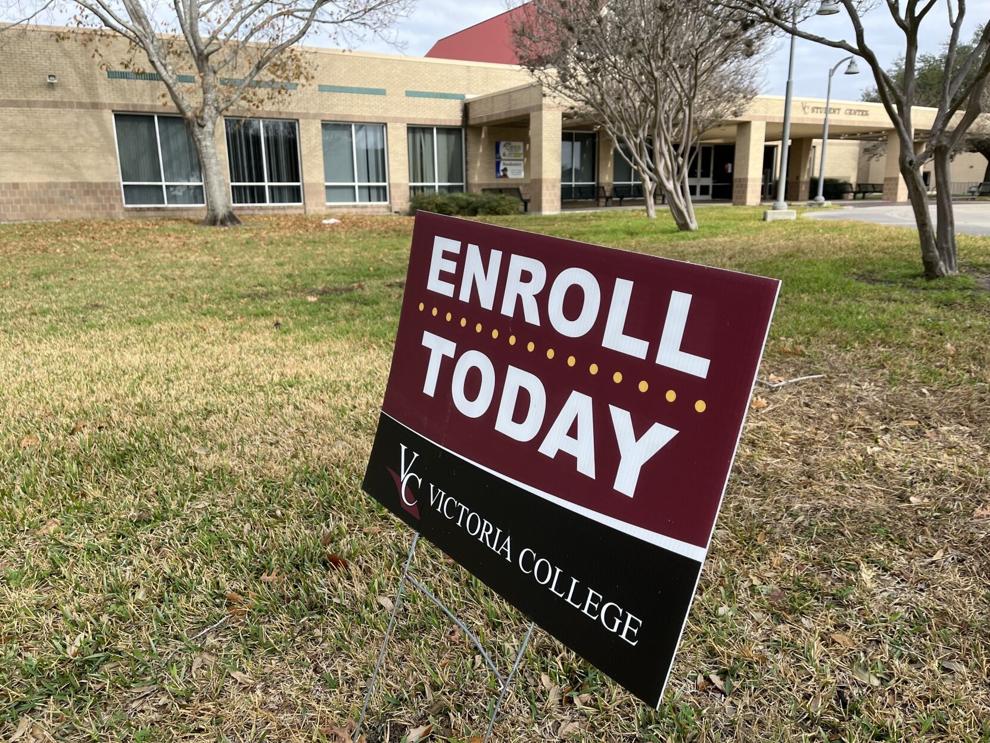 Kyle Cotton was born and raised in San Antonio and graduated from San Antonio College and the University of Texas at Arlington. Cotton has covered economic development, health care, finance, government, technology, oil and gas and higher education.
.